Nine pieces.  107 pages.  Over 45 minutes of music.
1.Transmogriphy
2.  Evermore.    Dedicated to She-e Wu.
3.  Terms of Transfiguration.  Commissioned by Robert Clayson.
4.  Two Avian Dances.  1, As a Crow Walks,  2,  As an Osprey Lands.  Dedicated to Tony Steve.
5.  Burnt Offerings.  1. Fire Dance. 2. Ember's Glow. 3. Ashes Rising.  4. Time's Passing.
Vistas of Amfikaia (2020).  For solo 5.0 marimba.   Originally composed in 2018 for the students of the Milkov Summer Marimba Camp in Amfikaia, Greece.  Revised in 2020 and now dedicated to Márton Szives.  A moderately difficult solo, which should be excellent for any college level performance.
Cover Art:  Jayna Nelson
©Jaynel Publishing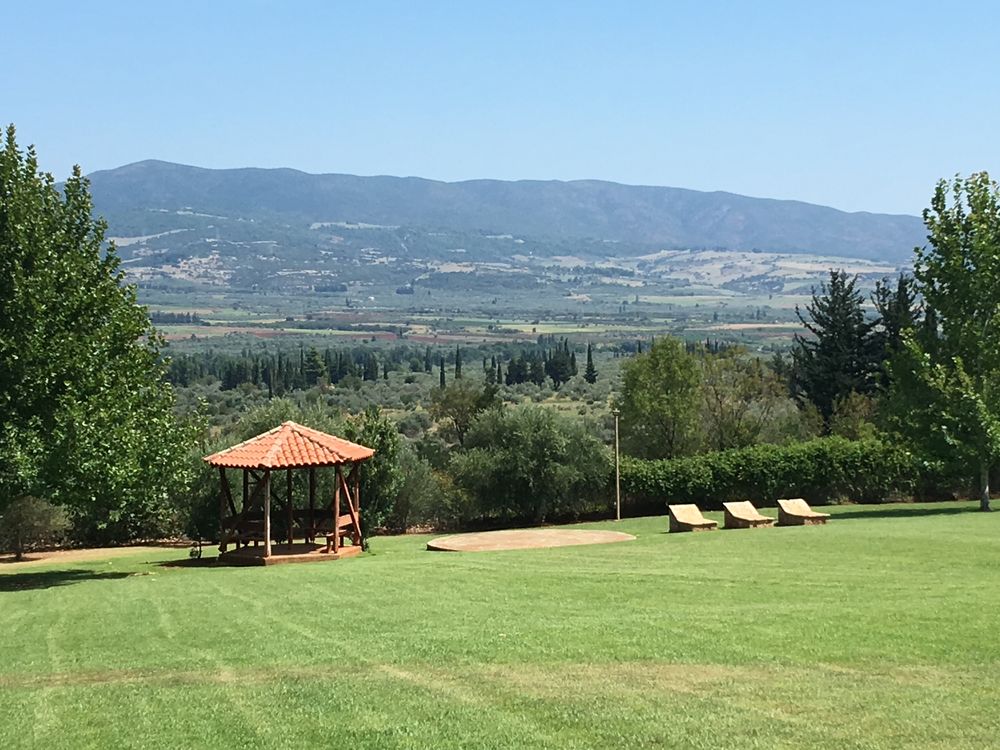 Still Leaves Falling (2019).  For solo 4.3 marimba.  Composed for Yurika Kimura.  This is not a difficult work technically, but one that requires mature musicianship and a creative mind/ear.  This should be excellent for an advanced high school or normal college level performance.  Available from this website in the Full Circle Publications section.
Cover Art: Jayna Nelson
©Jaynel Publishing