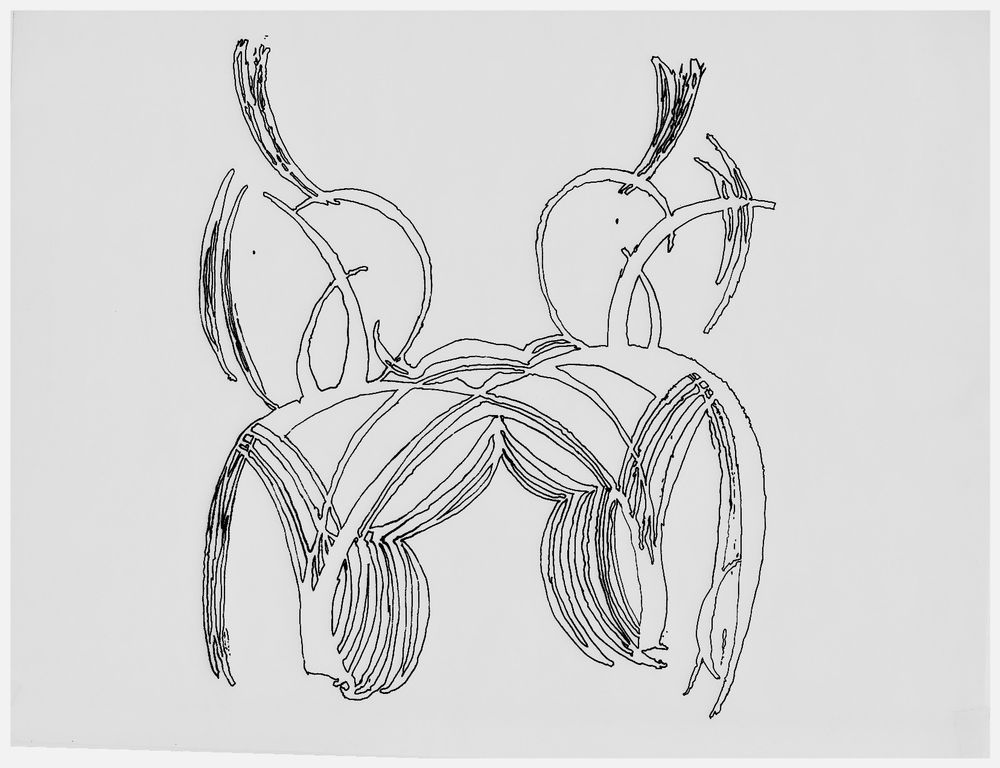 Please feel free to browse through the many compositions of mine contained in this section of my website.  The following is a summary of what you will find, as of January 22, 2020.  More pieces to come soon.  I am ALWAYS writing music. 
40 marimba solos
27 marimba with other instrument 
8 marimba duos 
13 percussion ensembles
 1 marimba quartet 
1 Concerto (two marimbas & wind ensemble) 
1 method book 
4 marimba orchestra
Still Leaves Falling (2019).  For solo 4.3 marimba.  Composed for Yurika Kimura.  This is not a difficult work technically, but one that requires mature musicianship and a creative mind/ear.  This should be excellent for an advanced high school or normal college level performance.
Vistas of Amfikaia (2020).  For solo 5.0 marimba.   Originally composed in 2018 for the students of the Milkov Summer Marimba Camp in Amfikaia, Greece.  Revised in 2020 and now dedicated to Márton Szives.  A moderately difficult solo, which should be excellent for any college level performance.
Prolific Platitudes (2016). For percussion quartet.  Instrumentation:  xylophone, two marimbas (4.0 and 5.0), and drum set.  A fun piece, written for the graduate percussion quartet at Ithaca College, and premiered in 2016.  Very playable by any college or advanced high school group.
Look Forward With Your Feet (2016).  Written for and premiered at PASIC 2016 for the Univerisity of Texas at Austin group.  Andrew Sickmeier, marimba.  Tom Burritt, director. Excellent work to feature an advanced marimbist.  Percussion instrumentation:  3 cymbals, Venezuelan marimbas, bongos, high drum, and low drum.  Not a hastle to set up or go on the road with.  Received lots of positive comments at PASIC.
Emerald Romp (2017).   A romping and exciting work for this trio combination.  It is an advanced work, that has yet to be premiered.  Check it out.